U.S. District Court for the Eastern District of Missouri
111 South 10th Street
St. Louis, MO 63102
Phone: (314) 244-7900
Fax: (314) 244-7909
Our Mission: To serve the public, bench, and bar in an effective, fair, and impartial manner.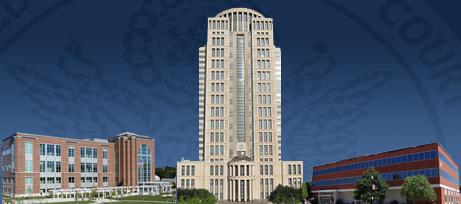 Court Locations
Address
111 South 10th Street
St. Louis, MO 63102
Address
555 Independence Street
Cape Girardeau, MO 63703
Address
801 Broadway
Hannibal, MO 63401
Court Announcements and News
The US District Court-Eastern Missouri has revised its attorney reimbursement process for expenses in appointed cases to include a pre-approval for any expense in excess of $1000. The revised Order is attached below and can be found at this link:...
St. Louis – Kimberly S. Bramlett was chosen to become the new Chief Probation Officer for the Eastern District of Missouri.  She will begin her new role on January 3, 2022.   She is currently...
Email Subscription
Subscribe to receive court announcements and news.
Naturalization