U.S. District Court for the Eastern District of Missouri
111 South 10th Street
St. Louis, MO 63102
Phone: (314) 244-7900
Fax: (314) 244-7909
Our Mission: To serve the public, bench, and bar in an effective, fair, and impartial manner.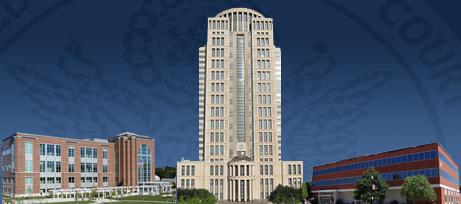 Court Locations
Address
111 South 10th Street
St. Louis, MO 63102
Address
555 Independence Street
Cape Girardeau, MO 63703
Address
801 Broadway
Hannibal, MO 63401
NOTICE
CM/ECF will be unavailable beginning at 5:00 PM on Friday, February 10, through approximately 3:00 PM on Sunday, February 12, for planned maintenance and upgrades. This means that you will not be able to log in to CM/ECF in the Eastern District of Missouri to e-file or to view documents. We apologize for any inconvenience this may cause.
Court Announcements and News
Email Subscription
Subscribe to receive court announcements and news.
Naturalization
Employment