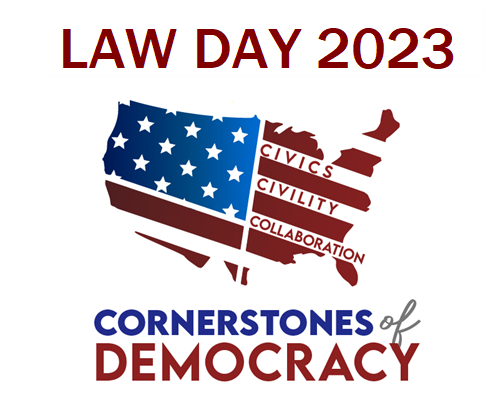 Since 1958, the U.S. President has annually recognized Law Day, and in 1961, Congress passed a joint resolution designating May 1 as the national day set aside to celebrate the rule of law.
Teachers, students, and members of the public are encouraged to use the collection of activities found on the Law Day webpage of the Judicial Learning Center.
To learn more about Law Day, click HERE to visit the U.S. Courts national outreach page on Law Day observances
If you would like more information on how you and your students can participate in our annual Law Day student event, contact our Public Education and Community Outreach Administrator.
Contact info – Rachel Marshall
Rachel_Marshall@ca8.uscourts.gov
(314) 244-2410